Satisfied Customers


Read Our Reviews!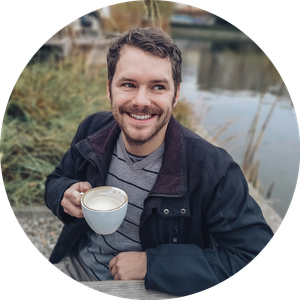 "Outstanding service! They were professional, reliable, and reasonably priced. Thank you so much!"

- Charles W.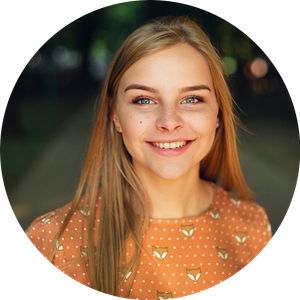 "This is an excellent and reliable company. We had a few large trees trimmed. Everything from the initial consult to the finished job was professional. I highly recommend!"

- Kathy B.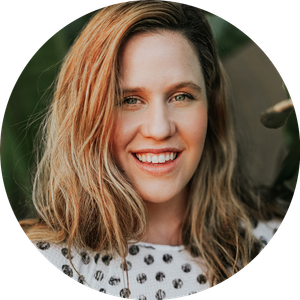 "They did a very good job trimming and pruning all 9 of our trees. Great service and communication from beginning to end. I would gladly rehire."

- Sarah F.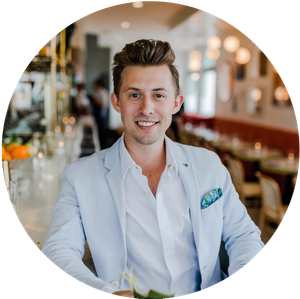 "Their service was very good. The price was affordable, and they listened well to what I needed."

- John M.
 

GET YOUR FREE ESTIMATE TODAY!
Contact us to get started.